I was reading Fred Light's post on Active Rain and he had this new companies introduction video on his post.

We just posted Peter Francese's market update on our New Hampshire Real Estate Blog.
It's a long read so enjoy the great information Peter brings to our association.

Ok, so you use Microsoft Outlook Calendar and you are away from your computer for a few days and you receive a message that your very important client called and needs to change your next appointment with them as they are getting ready to board a plane. They would like you to confirm that you can make the new appointment asap.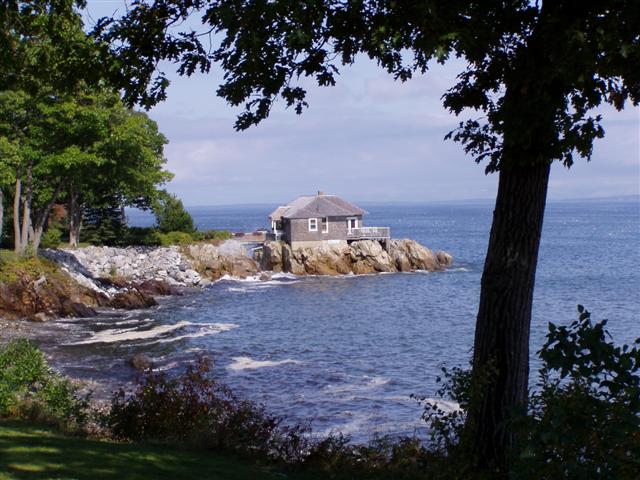 You are away with family for the weekend and you don't have your laptop so you find an internet cafe so you can access your email and now you can access your Microsoft Office Calendar on your Google account using Google Calendar.
How you ask? Easy as pie. Right before you left you synced your Outlok Calendar with your Google Calendar and now you can see exactly what your upcoming events are for the rest of your life without being at your primary computer.
I just went on my GMail acount to see if I had any faxes as I was setting up another computer to download to Outlook.
That is when I noticed the new red bar at the top of my Google account that read Sync with Microsoft OutlookTM calendarNew. I clicked on it and had my Microsoft Outlook synced with my now new Google Calendar. It took all but 3 minutes to do.
Give it a try you just might be able to save a customer or client because you were the first to respond quickly.
Monika and I listed 2 new properties this week one in Sandown and one in Hampstead.
These properties offer a great opportunity and they are in great locations as they are in private areas in their towns. Give us a call for a private showing and we will be more than happy to show you these great homes.
Hover your cursor over a house and see which is which.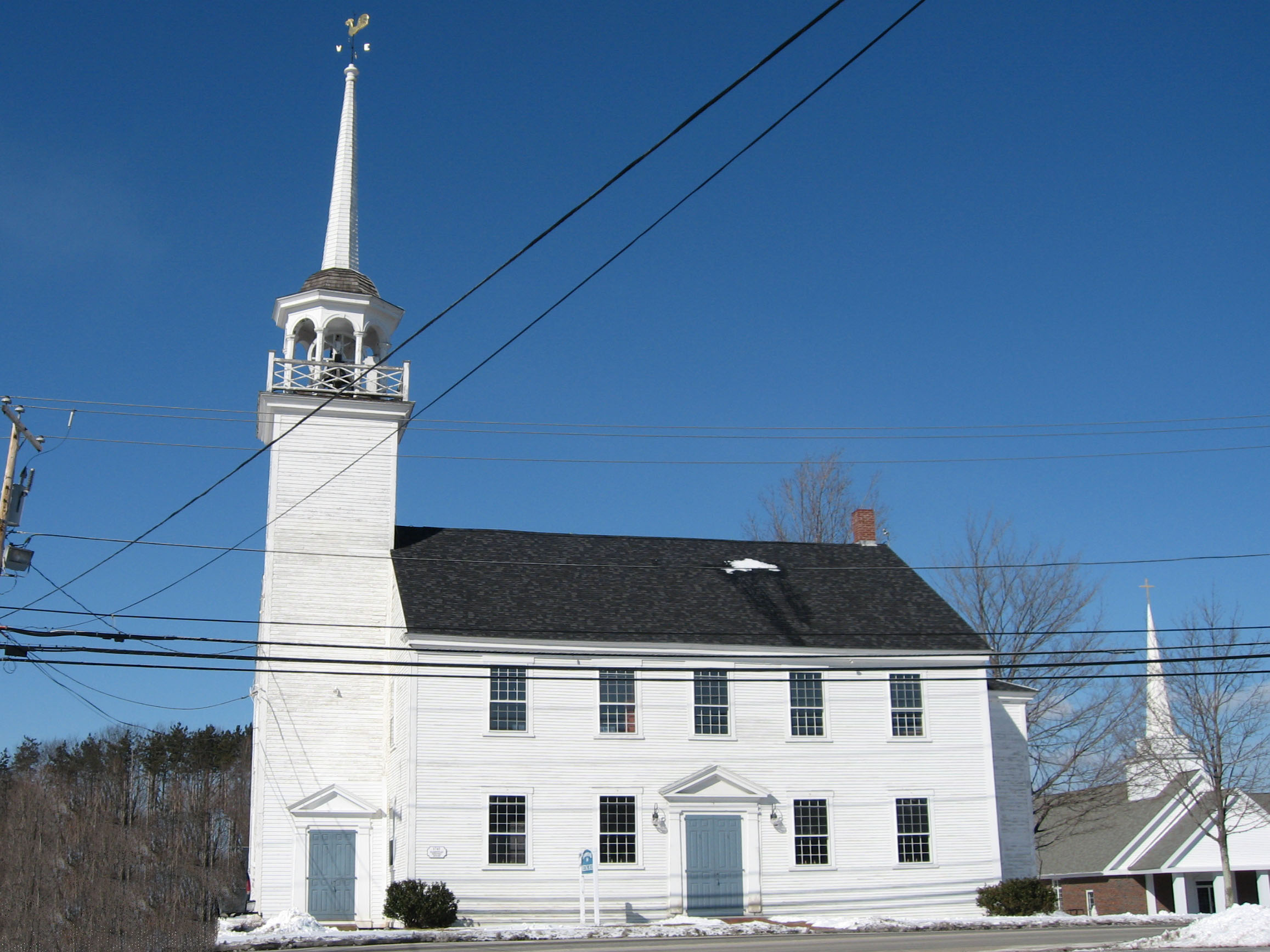 January and February 2008 was a little quiet here in Hampstead, New Hampshire for single family home sales. We had only 5 homes that actually closed.
January and February of 2007 was even quieter than 2008 as we had only 4 single family homes close.
Below are the average and median prices of what have sold in 2007 and 2008.
[Table=25]
[Table=26]
Prudential Verani's internet web advertising statistics for February 2007 versus February 2008. These stats should tell us what the market was like last year compared to the same time frame this year. Are we at the bottom of the market yet? I think actual sales data will show us a clearer picture.
Checking out our Web Stats we can see numbers are down from last year and unique visitors are down almost 50 %.
[Table=23]
Verani Featured Homes seen on average 980 times!
[Table=24]
Verani Featured Homes seen on average 621 times!