We keep getting asked how do we create our QR Codes so I decided to put together a video on how to generate a QR Code. Please read my wife Monika's blog post first on New Hampshire Realty Scoops on Scan me go ahead I dare you. This should help you better understand why QR Codes are becoming the hottest marketing material in the real estate business since social media.
This is one of our favorite locations to visit while on vacation in Maine. This show was put together a few years ago but not much has changed.
Our new grand-daughter Paige Ondine Gosselin! Born at 11:21pm 3/15/2010 7lbs 7.4 oz. I got to hold her Friday afternoon March 19th. She is the cutest little girl with her full head of nice dark hair.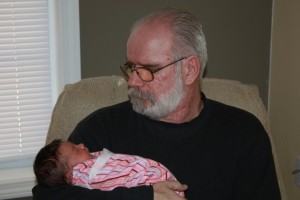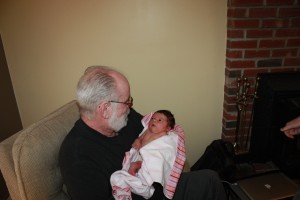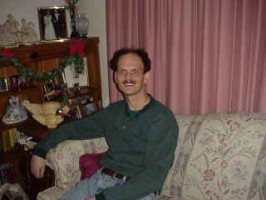 I was eleven years old and I remember it like it was yesterday. Bill Powers was having dinner at our house in Watertown, Mass. when he received a phone call that his house was on fire.  We learned that his son Paul who was 4 years old had taken a lit candle into a closet and burned the house down.
The following year Bill's ex-wife had taken ill and was now unable to take care of their three boys, Peter, Paul and Patrick. Peter moved in with my cousins and lived with them. Paul went to Canada and lived with his mother's relatives and Patrick moved in with us. Two years later my mother and Bill married and now Patrick was part of our family.
My wife Monika attended the Hampstead, NH Christmas Parade for 2009 it was an overcast day with temperatures falling during the day along with a little bit of snow. Here is the video she shot of the parade.