Hydrogen Generator Update after One Week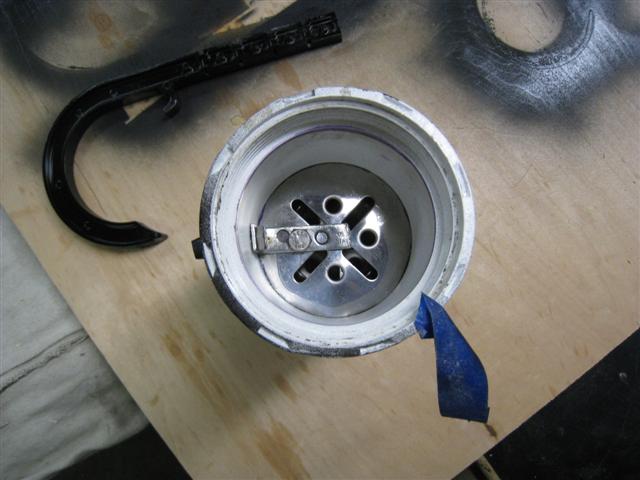 Well, it's been one week with our homemade Hydrogen Generator supplemental gas cylinder. I wrote about it last week HHO Browns Gas Hydrogen Fuel System booster for our SUV. I traveled 275.8 miles most around this area and some highway and some in town. Most of my miles per gallon had exceeded 19 miles per gallon with a high of 21.2. The best part of Saturday was we traveled to Laconia, NH where gas prices were $3.72 per gallon at B.J.'s Wholesale Club. Here in Hampstead gas was $3.95. When I filled up I put 16.00 gallons in and my console computer read that I had used 14.10 gallons and had 4 gallons to empty.
This makes things tough when trying to calculate miles per gallon. Do I calculate by how much gas I put in or by how much gas used on my console computer?
Well, we filled up and headed to a listing we were updating pictures for and then headed back home.
We were traveling down route 3 and our gas mileage kept creeping higher and higher. I must admit I am more conscious as to how I drive as I keep a much better steadier foot on the accelerator.
The nice part about where we were heading to was to Pawtuckaway Lake to visit friends and we were able to get the miles per gallon all the way up to 22.7. This has to be the best I have ever seen for our SUV.
I did notice Sunday and today that while driving around town mileage has dropped to 19.8 as of tonight. It will be interesting to see how we do as time goes on.